"Kim Jaejoong, our hearts is forever yours!" a fan commented on the post as soon of news are out and about. The Filipino fans have waited for so long and their wish has been finally granted!
Singer-Actor Kim Jaejoong debuted in 2003 proved himself to be a versatile artist with various projects and considered to be one of Korea's legendary idols is about to meet his Filipino fans after of more than a decade for his very first solo fan meeting also dubbed as a Pajama Party in the Philippines.
2017 Kim Jae Joon Asia Tor Fanmeeting in Manila is presented by UnUsual Entertainment supported by FangirlAsia and Showtime.
Reserve your tickets by visiting ticketnet.com.ph or contact them at (632) 911-5555.
About Kim Jae Joong: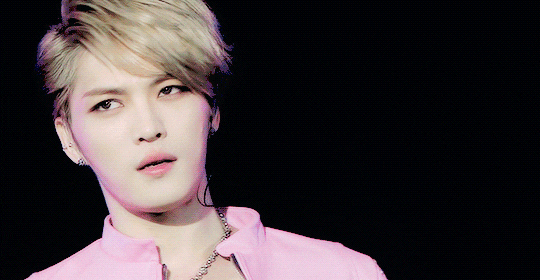 Kim Jae-joong (31) whose young life made him stand strong into adulthood has been an inspiration to fans. At a young age of 15, he traveled and moved to Seoul to participate in auditions; he took various jobs to support himself and even appeared as an extra in films.
Jae-joong is singer-actor who is best known as a member of JYJ and is one of the original members of TVXQ. He has also won and been nominated for awards as landed to dramas and films including Taegeukgi (Extra), Heaven's Postman, Jackal is Coming, Protect the Boss, Dr. Jin, Triangle, SPY and the most recent, Manhole. Jae-joong has also worked on solo activities making him a versatile artist as he took part in the composing and production of his solo albums, top music charts and have had sold-out shows.
Kim Jae-joong's Cassiopeia fans may expect the best out of the best. He is about to meet, spend time and make everybody swoon
Are you excited? Share your feels in the comment section below!
For more of the latest trends and updates of your fave, visit our website, facebook page and on twitter.
Comments