Webtoons have become the latest trend in the Kdrama world. Making webtoon fan readers into viewers has become enjoyable to many. Webtoon adaptations are building its own own fan base with its unique content. It has become affordable to draw attention.
Have a look at some the successful webtoons-turned-dramas!
 Hyde, Jekyll, and I (2015)
Based on the webtoon with the same name, this drama drew attention to the multiple personality disorder of Hyun Bin's character. In this drama, complex love triangle occurs with both identities, while finding the meaning behind his appearance.
Do the complex relationship find the hidden meaning? Watch and find out!
Orange Marmalade (2015)
This webtoon had a solid fan base; however, there were some changes done in the drama. It got fans anxious regardless of knowing the story.
Webtoon fans, what do you think of the story change?
Cheese in the Trap (2016)
This drama was a successful hit in 2016 as it was anticipated by many viewers once it was confirmed to be done into a drama! Not letting the viewers down, Cheese in the Trap was as brilliant as the webtoon!
Mary Stayed Out All Night (2010)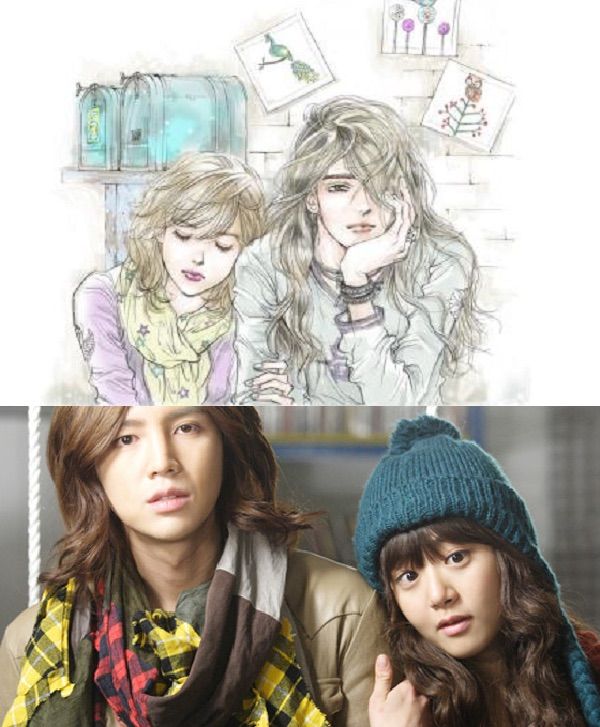 Mary Stayed Out All Night or Mary Me, Mary was one of the earlier webtoon-turned-dramas. The story had its own turn yet was successful in its own way. Jang Geun-Suk charms after You're Beautiful, making the viewers fall in love with his character.
Flower Boy Next Door (2013)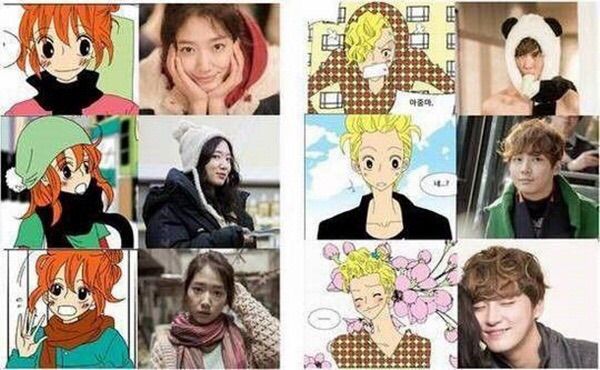 Based on the webtoon I Watch Him Every Day, this drama is a webtoon within a webtoon . Park Shin-Hye lives across a handsome designer (Yoon Si-Yoon) whom she later will have a crush on.
Her neighbor writes a webtoon about her. Speaking of invading privacy!
The Girl Who Sees Smells (2015)
The supernatural Kdrama follows the webtoon with its unrealistic elements. However, these supernatural elements make it more relatable and likable for the webtoon fans!
What do you think, webtoon fans?
Don't forget to let us know which of these webtoon-turned-Kdrama you liked! Have any more webtoon-turned-Kdrama to share? Let us know!
Comments